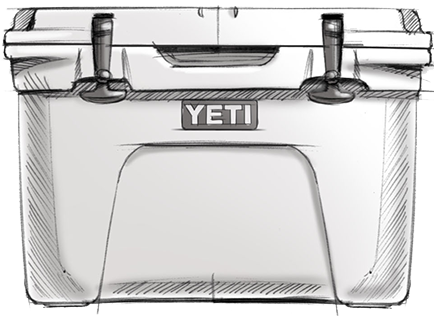 INSTALLATION
To install a Filtroil unit only a few basic tools are needed. Filtroil North America supplies each purchaser with a clearly written and easy-to-follow installation and maintenance guide.

Your Filtroil filtration system comes to you as a complete kit. The only part that is not supplied is the necessary fitting to connect the unit to the high-pressure port or line on your machine. Do not substitute any fitting or components as supplied by Filtroil without checking with our factory to assure proper service and safety of the unit.
For engine and gear oil installation, please call 1-800-638-3866.
Hydraulic Installation Instructions